Construction work at the Aldenhoven Testing Center
We are building for you: On August 21, 2023, we began construction work on a new intersection so that you will soon be able to perform Euro NCAP tests of the latest protocols with us. At the same time, we are also renewing the surface layer of the vehicle dynamics area. On our information page you can find out more about the current status of the construction work and possible restrictions.
NOTE: Closure of the K12 between B56 and the Aldenhoven Testing Center
Starting Friday, September 29, the roadway on a section of the K12 between the B56 and Röttgens Weg in Aldenhoven-Siersdorf will be rehabilitated. The road will be fully closed to all traffic for this purpose. A detour for the closed section of the county road will be signposted. Please follow the signposted detours or use an approach from the south (Bettendorf - Siersdorf).
Latest news
The region on the water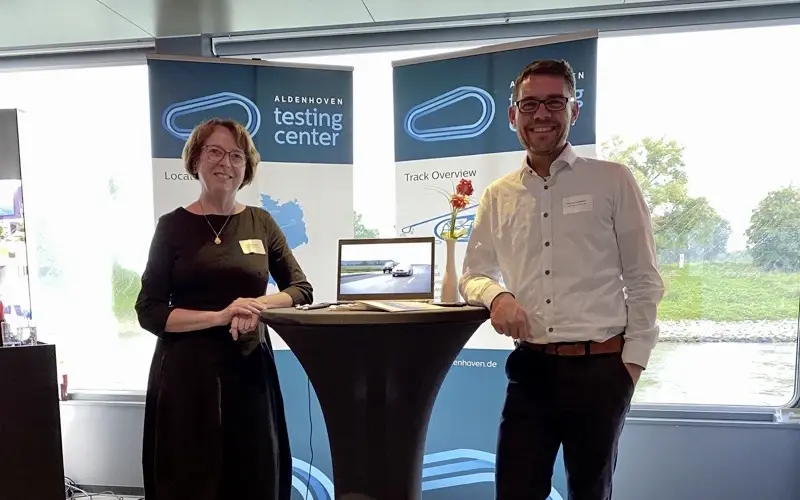 22 September 2023
For the third time, and according to Rhineland interpretation already a traditional event, the Digital City of Düsseldorf network took to the water. Around 600 people from business, politics and...
Drone competition of the Institute of Flight System Dynamics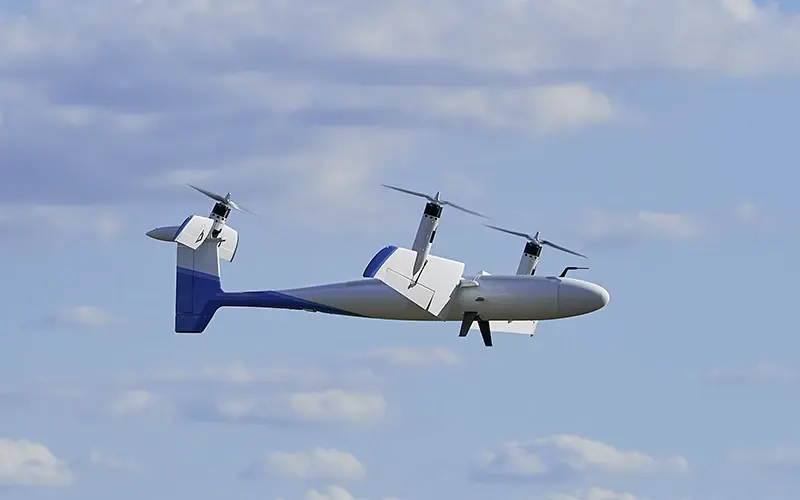 18 September 2023
From September 12-15, 2023, the Institute of Flight System Dynamics (FSD) hosted a drone competition as part of the International Micro Air Vehicle Conference (IMAV). The goals were the exchange and...
BeND Race at the Aldenhoven Testing Center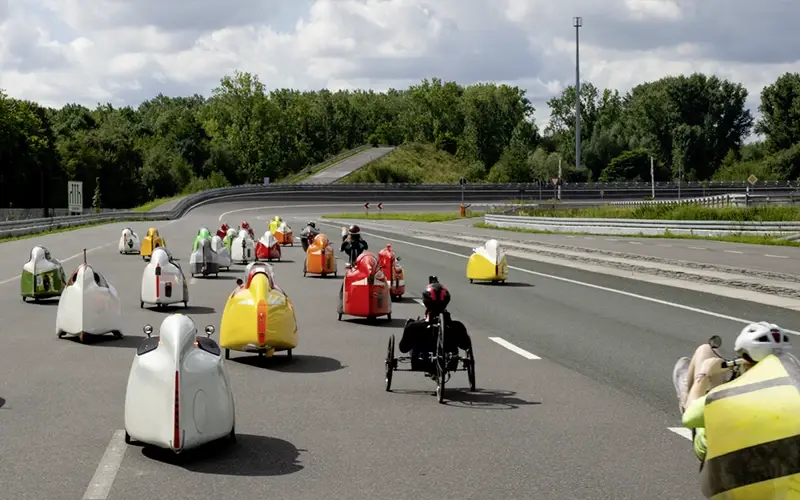 08 September 2023
On Saturday, 2.9.2023 velomobile riders from all over Europe competed in a race series at our Aldenhoven Testing Center. Organized by HPV-Germany, this was the second time that a high-speed race...
Information
---
Please ask for availability of our track elements beforehand or send us a binding booking request directly.
---
Opening hours in week 40
Mon

Monday

–

Tue

Tuesday

–

Wed

Wednesday

07:30 – 18:00

Thu

Thuesday

07:30 – 18:00

Fri

Friday

07:30 – 18:00
Current calendar week: 39