Latest news
Test, test, test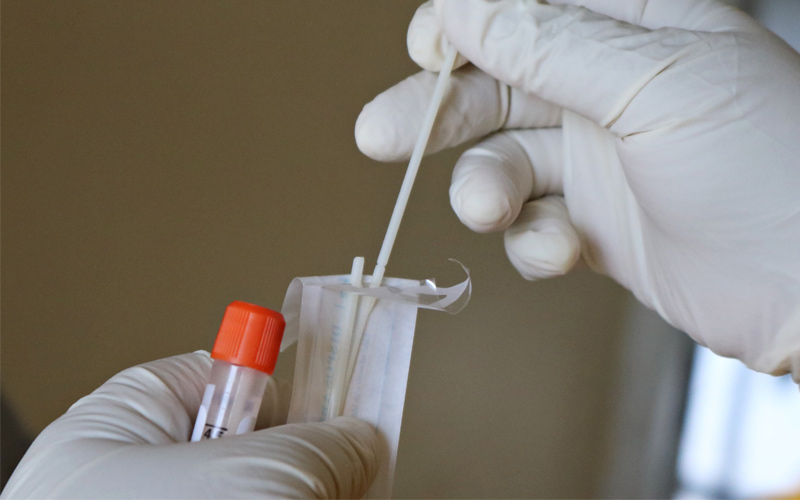 16 April 2021
As a modern, interdisciplinary testing center for mobility, testing vehicles is part of everyday life. Whether on the oval with our banked curve, the vehicle dynamics area, the hill section or our...
Happy Easter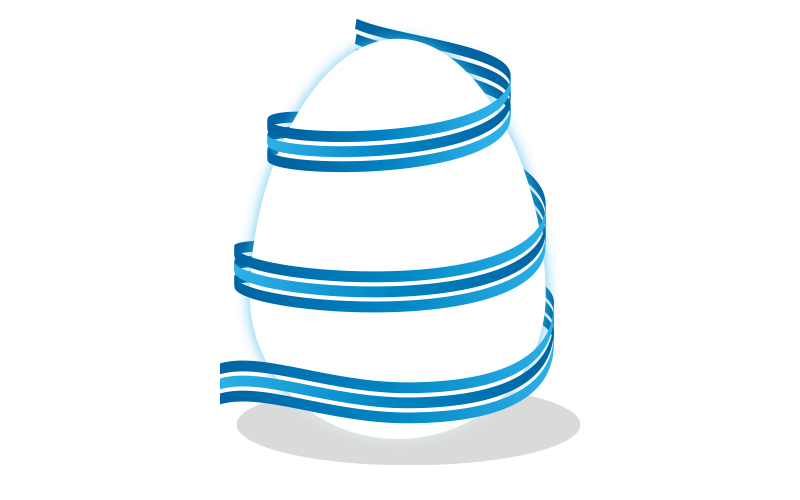 04 April 2021
We don't know whether the Easter Bunny has secretly tested with us in 2021 how he will carry out egg hiding in the future - but what is certain is that many modern mobility options will be possible...
Informationen
Information
When entering our rooms, (FFP2) masks are mandatory.
We now offer our customers a voluntary free Covid-19 rapid test on Mondays, Wednesdays and Fridays from 10 - 13 h. Simply indicate your test request when booking our test tracks. Read more at our news blog …
Erfragen Sie bitte die Verfügbarkeit vorab oder senden uns direkt eine verbindliche Buchungsanfrage.
Please ask for availability beforehand or send us a binding booking request directly.
---
Opening hours in week 16
Mon

Monday

08:00 – 18:00 

Tue

Tuesday

08:00 – 18:00 

Wed

Wednesday

08:00 – 18:00 

Thu

Thuesday

08:00 – 18:00 

Fri

Friday

08:00 – 18:00