Latest news
Customer testimonials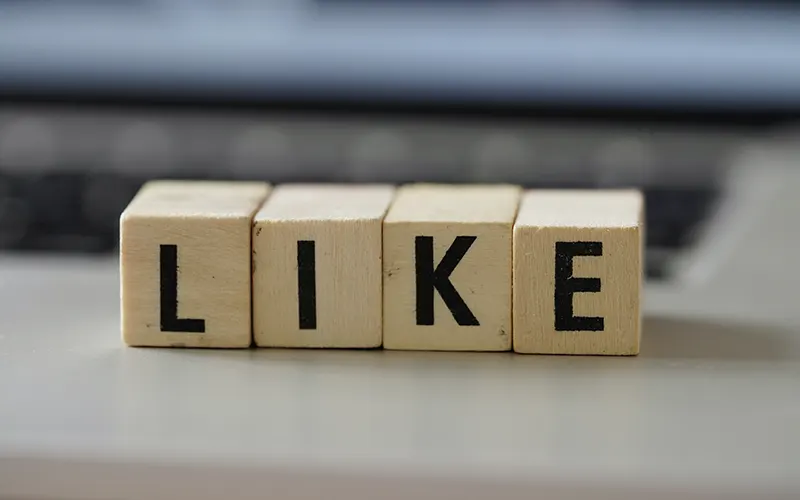 03 December 2021
We have been active on social media for 1 ½ years. Time to say thank you to you, our followers, and to let our customers have their say today.
Up-to-date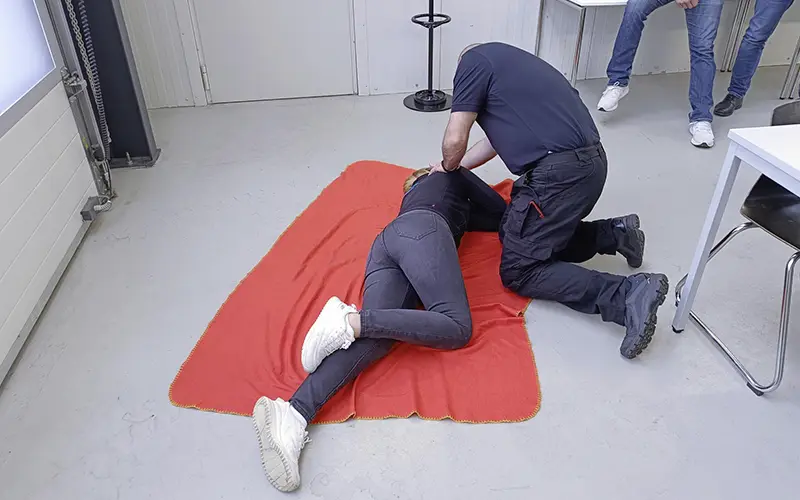 19 November 2021
Today, as a team, we refreshed our knowledge and skills in first aid. With us, of course, was Rescue-Annie – the standardized manikin used to learn and train cardiopulmonary resuscitation as...
Wetter
Weather
---
Driving on the test site is only allowed with tires suitable for the current weather conditions!
Informationen
Information
Due to the ongoing corona pandemic and the current cornona protection ordinance of the state of North Rhine-Westphalia, 3G is mandatory at the Aldenhoven Testing Center.
---
When entering our rooms, (FFP2) masks are mandatory.
---
Please ask for availability of our track elements beforehand or send us a binding booking request directly.
---
Opening hours in week 49
Mon

Monday

07:30 – 18:00 

Tue

Tuesday

07:30 – 22:00 

Wed

Wednesday

06:00 – 18:00 

Thu

Thuesday

07:30 – 18:00 

Fri

Friday

07:30 – 18:00 
Current calendar week: 48