Aldenhoven Testing Center is a state-of-the art interdisciplinary testing center for mobility. Twelve track elements allow generating almost every real traffic situation. Research, development and validation of automobile systems and functions require a dedicated and closed test field to reach a level of maturity that allows using them on public roads.
The customers of Aldenhoven Testing Center have access, amongst others, to an oval track with a length of 2 km, a vehicle dynamics area with a diameter of 210 m, a hill section with inclinations of up to 30 % as well as a 4-lane Autobahn element. Since 2016, an intersection added up to the facilities, which was extended to a comprehensive urban environment in 2018. Digitalisation plays an important role thanks to the coverage with a simulated signal of the European satellite navigation system Galileo. In addition with Europe's most advanced mobile communications test field and further wireless networks, we are the ideal place for connected mobility (V2X) research, development and validation.
Aldenhoven Testing Center is a joint venture of Düren county and RWTH Aachen University. It can be rented out by all interested institutions, especially SMEs and start-ups. Since 2009, it is built and extended on the grounds of the former coal mine Emil Mayrisch in Aldenhoven, Germany. Customers comprise vehicle OEMs and suppliers, R&D service providers as well as universities and other research institutions. It is also a popular company event location.
Image movie
Watch our image movie, learn more about us and get a closer look into our proving grounds.
If you like, you can also see the following film of us:
Our Team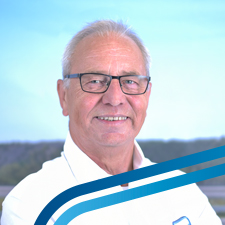 Peter Moers
Operations Manager / Occupational safety expert
Email This email address is being protected from spambots. You need JavaScript enabled to view it.
Phone +49 2464 979 83 12
Mobile +49 162 4903527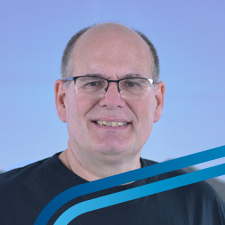 Bernd Meelkop
Deputy Operations Manager / Dispatcher
Email This email address is being protected from spambots. You need JavaScript enabled to view it.
Phone +49 2464 979 83 11
Mobile +49 162 4903527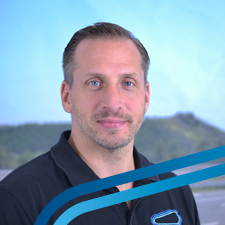 Christopher Kreu
Dispatcher
Email This email address is being protected from spambots. You need JavaScript enabled to view it.
Phone +49 2464 979 83 11
Mobile +49 162 4903527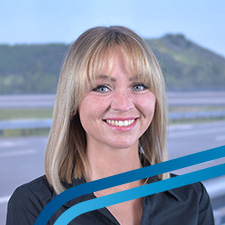 Nathalie Zartmann
Secretariat
Email This email address is being protected from spambots. You need JavaScript enabled to view it.
Phone +49 2464 979 83 10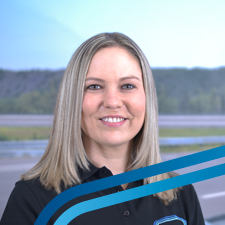 Oxana Jager
Accounting
Email This email address is being protected from spambots. You need JavaScript enabled to view it.
Phone +49 2464 979 83 14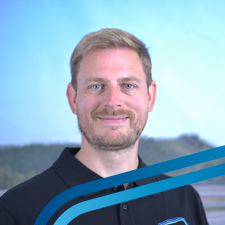 Martin Dietze
Media Design
Email This email address is being protected from spambots. You need JavaScript enabled to view it.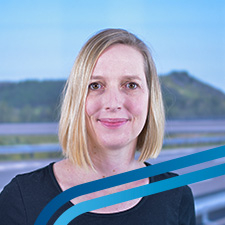 Katja Heßeler
Marketing
Email This email address is being protected from spambots. You need JavaScript enabled to view it.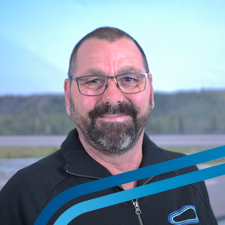 Willem Grouls
Facilitykeeping
Email This email address is being protected from spambots. You need JavaScript enabled to view it.
Phone +49 2464 979 83 10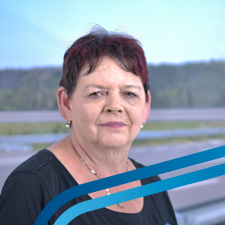 Silvia Rentel
Housekeeping
Jutta Platzbecker
Housekeeping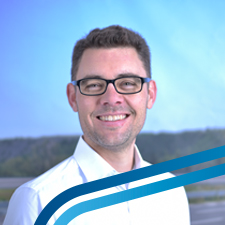 Dipl.-Ing. Micha Lesemann
Managing Director
CEO
Safety
Customers and Suppliers
Testing, Events & Infrastructure
Public Relations
Email This email address is being protected from spambots. You need JavaScript enabled to view it.
Phone +49 2464 979 83 15
Dr.-Ing. Frank-Josef Heßeler
Managing Director
Safety
Finances
IT
Infrastructure
Email This email address is being protected from spambots. You need JavaScript enabled to view it.
Phone +49 2464 979 83 16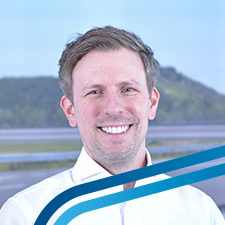 Dr.-Ing. Marco Günther
Managing Director
Email This email address is being protected from spambots. You need JavaScript enabled to view it.
Phone +49 2464 979 83 17
Dipl.-Verw. Anette Winkler
Managing Director
Email This email address is being protected from spambots. You need JavaScript enabled to view it.
Phone +49 2464 979 83 18