Your guests would like to know vehicles or systems not just in theory, but should also experience them live? Aldenhoven Testing Center is the ideal event location for this. The twelve track elements allow almost every driving manoeuver that highlights the advantages of your product.
Our compact layout offers participants the chance to follow the action on the track even if they are not driving themselves at that moment. For presentations and catering, our seminar and workshop facilities are available just like our event spaces for vehicle presentations or temporary installations.
We will be happy to advise you at an early stage and develop the optimal event concept together with you. In addition to our routes and facilities, we can assist you with all necessary services such as catering or event technology. We have an extensive network of suppliers at our disposal for this purpose. Over the years, our team has accompanied many customers in the planning, preparation and implementation of events.
The following examples should give you an idea what formats can be realised at ATC. Of course, many other formats are possible.
Example 1: Vehicle presentation
In case you would not just like to present a vehicle, but allow your customer to experience it live, the track elements of Aldenhoven Testing Center can be rented out on an hourly basis. For example, handing over a new vehicle to a VIP customer could thus become a special experience. Our prices start as low as 84 euro per hour and vehicle plus VAT.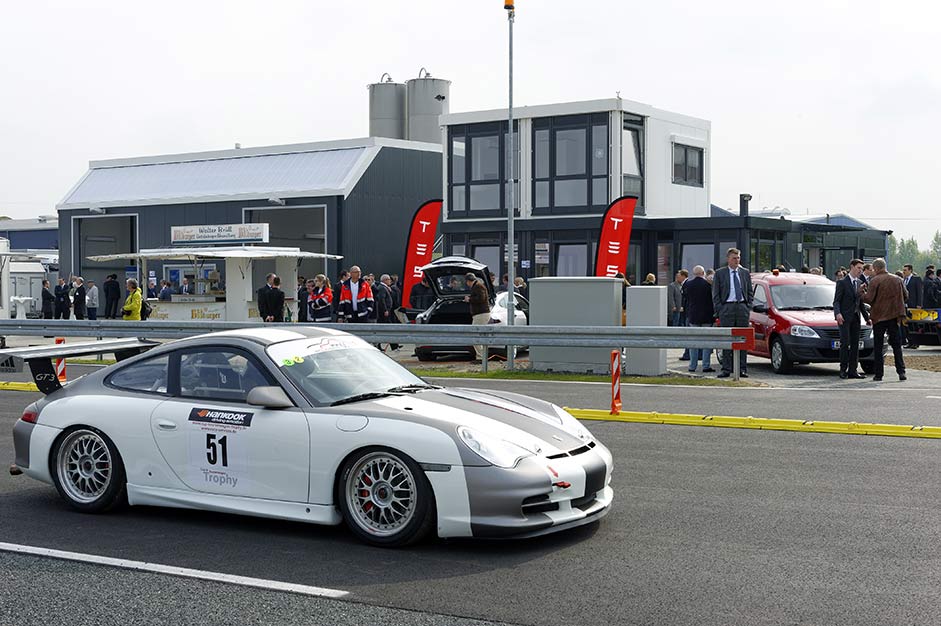 Example 2: Experience driver assistance systems
State of the art driver assistance systems offer a significant benefit for customers, but are difficult to explain just theoretically. At ATC you can demonstrate their functionality live. Our vehicle dynamics area is the ideal place for this and can be rented out exclusively for just 400 euro per hour plus VAT.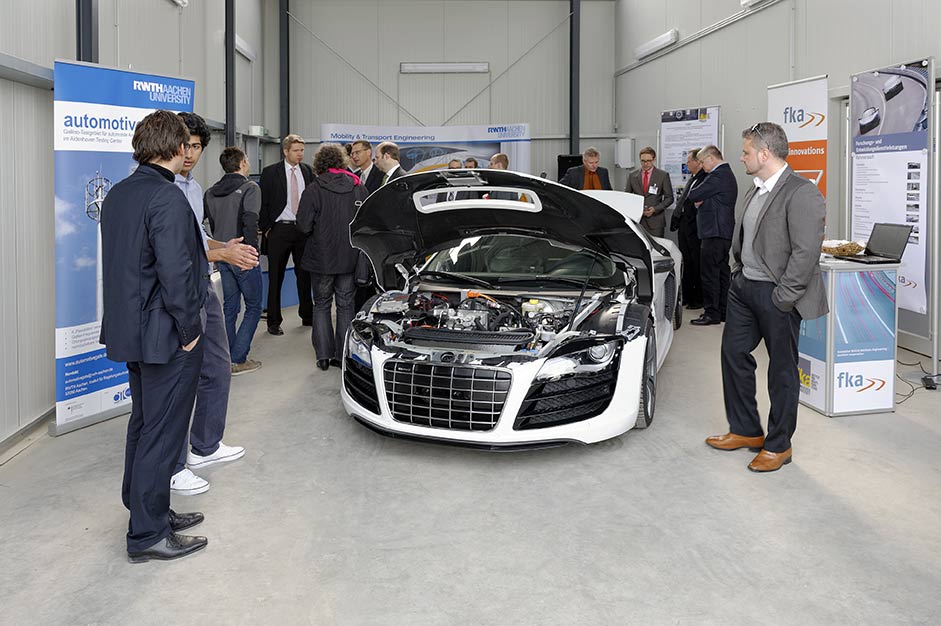 Example 3: Individual customer event
Also for extended, multiple day event Aldenhoven Testing Center provides ideal conditions. It is centrally located in Europe, close to the largest agglomeration in Germany, the Ruhr area. Furthermore, the cities of Düsseldorf and Cologne are nearby and their airports allow your international guests a convenient journey to your event. Hotels of all categories are not far away.
When rented out exclusively, our tracks can be used in many different variations. We gladly support your planning and provide an individual offer.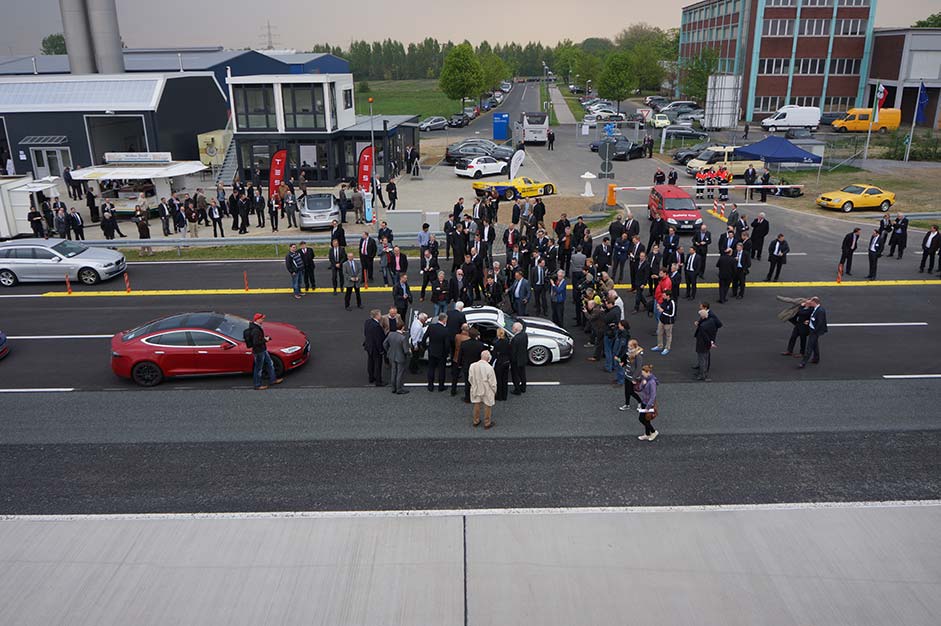 Please contact us by email under This email address is being protected from spambots. You need JavaScript enabled to view it. or by phone under +49 2464 9798311.